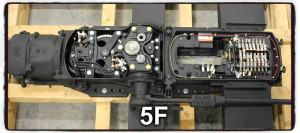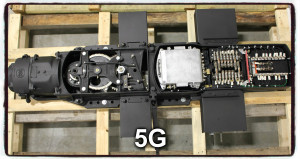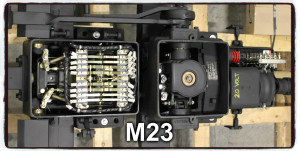 ….Our Philosophy is that an AI product will perform as a new product in any rail application… Products are completely disassembled, cleaned, inspected and then rebuilt with components that meet or exceed OEM specifications.  All units are inspected and logged with pictures upon receipt; machines are completely disassembled and inspected for worn, damaged and defective parts.  Parts are then degreased, sand blasted and cleaned with each part primed.  Components and sub-assemblies are then completely rebuilt to OEM specifications, adjusted lubricated and tested.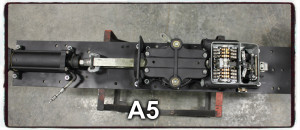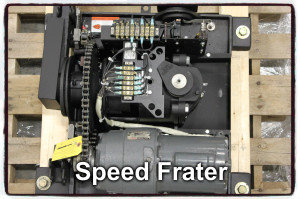 Arrowhead can reman customer owned material or supply from our stock….
We carry multiple cores from various OEM's and can assist with exchange programs.
Get your password to order now!
Switch Training
AI offers hands on, in-house and on-site training for installation and proper maintenance for switch machines associated products such as switch circuit controllers.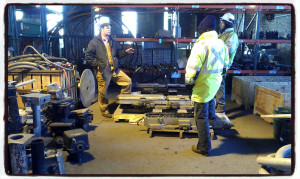 In a recent trip to Kirk Yard in Gary, Indiana, Technical Support Specialist, Matt Hill, visited CN Railway to teach a switch machine maintenance training course. In the classes, Matt taught fifteen CN employees how to maintain the switch machines as well as helped them with all issues regarding their machines.